LINKS
GREAT FLEETWOOD MAC SITES


The Penguin
This is THE best site on the web for information on Fleetwood Mac. There is a whole
community of Mac fans here.
Big Love
This is a great site that has interviews with Fleetwood Mac members from the past
and present.
The Fleetwood Mac newsgroup
If you want your site noticed, go to this newsgroup and post it!


GREAT LINDSEY SITES



Lindsey Buckingham: The Man and His Music
A great site if you're a Lindsey fan. You HAVE to check it out.
Buckingham's Insane Theater
This one and the above site are the two BEST Lindsey sites on the internet.
Go Insane
Another good one. Worth checking out.
Don't Look Down
Check this site out for Lindsey videos.


GREAT STEVIE SITES



The Nicks Fix
The end-all of Stevie sites.
Stevie Nicks: Rock's Priestess
Has lots of multimedia stuff.
Lindsey Buckingham and Stevie Nicks: The Truth Behind the Rumours
Simply a great site.


OTHER GOOD TABLATURE SITES



Dave Matthews Band
This is on of my other all-time favorite bands. You can find all of their songs here.
Goo Goo Dolls
This award-winning site has all of your favorite Goo Goo Dolls songs.
Third Eye Blind
The official unofficial tab site for 3eb.
R.E.M.
Includes all of albums from the early 80s to Up.
U2
Anything ever written by U2 you can find out how to play here.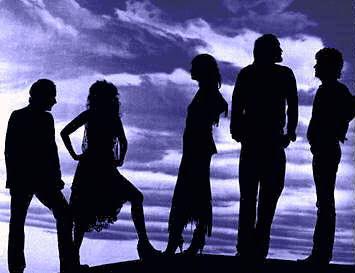 ---

BACK TO MAIN SITE
---