Stevie Nicks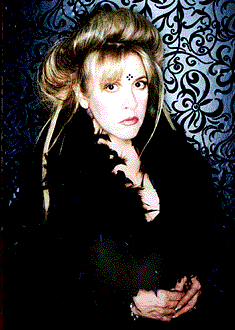 Here is where you can find guitar music from Stevie Nicks' solo career.
Be sure you visit the main site for more music.

---
After The Glitter Fades

Are You Mine
Beauty And The Beast

China Doll
Crystal
Desert Angel
Edge Of Seventeen
Enchanted

Free Fallin'

Garbo

Kind Of A Woman

If You Ever Did Believe

Insider
It's Late

Leather And Lace

Mystical Love

Nightbird
Nomad
One More Big Time Rock And Roll Star
Outside The Rain
Reconsider Me

Rooms On Fire
Rose Garden
Sleeping Angel
Sorcerer
Stand Back

Stop Draggin' My Heart Around

Talk To Me
The Apartment Song
The Highwayman
Twisted

Two Kinds Of Love
Whole Lotta Trouble

---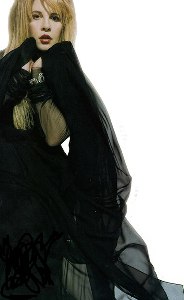 ---
REQUESTS:
Battle of the Dragon
Bella Donna
Blue Denim
Gold and Braid
I Sing For The Things
I Still Miss Someone (Blue Eyes)
Long Way To Go
Maybe Love Will Change Your Mind
No Spoken Word
Rock a Little (Go Ahead Lily)
Silver Chain
Violet and Blue
Without You

---
DO YOU HAVE A SONG I DON'T?
MAIL IT TO ME!
---

BACK TO MAIN SITE